Free Consultations for Seniors at 32 Dental Lane
Dental Care Designed Specifically for Seniors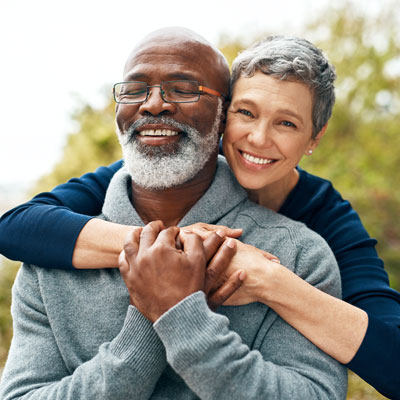 Have you given up on getting the full function of your smile back? We can help and we offer free consultations!
For many older adults oral health and dental care are topics that are often avoided. Over time the strength and appearance of teeth often deteriorate and can be more prone to cracks, chips and other damage that can impact your smile.
We want to empower you to take control of your oral health and remove as many barriers as possible to help you discover the smile you have always wished for. That's why we offer seniors free consultations for all
cosmetic
and
restorative
treatments.
Our team of experienced dentists have helped many patients find their ideal smile in their golden years. We want to make sure your visit to 32 Dental Lane is pleasant, comfortable and informative. Here is what you can expect:
Easy to access location. You can find us at Armadale Shopping Centre.
Free consultation with no obligation to move forward with treatment.
Find out what the possibilities are for your smile at 32 Dental Lane!

32 Dental Lane | (07) 3299-2775