Our Approach to Emergencies
During regular practice hours, we keep spots available so that we can always see emergency cases on the same day. Whenever possible, the dentist will strive to complete the treatment at the same visit, whether that's a filling, extraction, root canal or some other procedure.
Naturally, not all dental emergencies occur during regular business hours. That's why we also offer after-hours emergency dental care. This is reserved for more serious emergencies, like extreme toothache or trauma—such as when a child has fallen off a bike and broken a tooth, for example. In these cases, it's important to receive treatment urgently.
For after-hours visits, we require a security payment, which is capped at $50, to cover the cost of our staff coming out.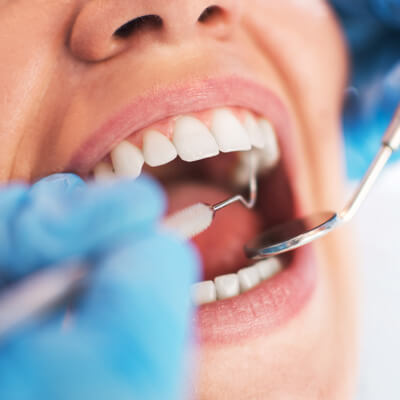 Thorough Examination and Treatment
When you come in for a dental emergency, we offer the same thorough care as any other service in our practice. We will do an examination to assess the problem and what's causing it. We have state-of-the-art diagnostic tools, including digital intraoral cameras, X-rays and OPG, as well as a DIAGNOcam, that help us identify the cause of the problem and develop a treatment plan to correct it.
We will explain everything we're doing and find—we want you to understand exactly what's going on with your oral health, and what is required to get you back to smiling your brightest. We'll be happy to answer all your questions.
Contact Us Straightaway
We will explain the costs involved once we have determined the problem, and what will be required to correct it. In a dental emergency, urgent treatment can mean the difference between keeping a tooth and losing it. Don't wait! Contact us today if you're having a dental emergency.
CONTACT US

Emergency Dentistry in Springwood, Rochdale & Underwood QLD | (07) 3299-2775