Dry Mouth Care in Springwood & Neighbouring Communities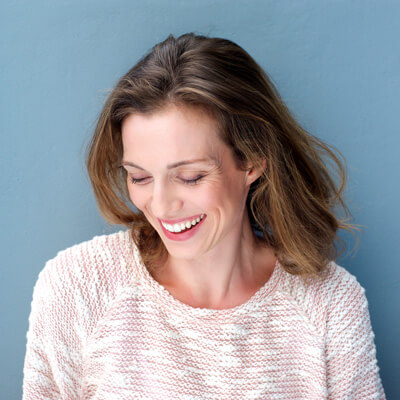 Your mouth needs saliva to help you chew, swallow and digest your food. But dry mouth, or xerostomia, is a condition where you experience reduced saliva flow in your mouth. It can be a chronic problem, affecting your overall quality of life. Most people don't take this condition seriously and consider xerostomia a common dental issue, but it may lead to severe dental problems if not treated promptly.
What Are the Causes?
Several factors can lead to dry mouth, including:
Medications — such as antihistamines, decongestants, painkillers, and diuretics
Medical conditions — like diabetes, HIV/AIDS, Parkinson's disease, rheumatoid arthritis, and Sjogren's syndrome
Radiation therapy — patients who had radiation therapy to the head and neck may experience dry mouth as a side effect.
Lifestyle habits — smoking tobacco and drinking alcohol may lead to xerostomia
Symptoms
A dry, sticky feeling in the mouth
Frequent thirst
Dry or cracked lips
Difficulty swallowing or speaking
A dry throat
Tongue or mouth soreness
Bad breath
Taste changes
Caring for Dry Mouth
To prevent or manage dry mouth symptoms, our dentists recommend you stay hydrated, to keep your mouth moist, avoid overly spicy food, alcohol, and tobacco, eat more water-rich foods (such as fruits and vegetables), avoid mouthwashes with alcohol, and use sugar-free gum or mints to stimulate saliva flow in your mouth.
Our dentist may also recommend over-the-counter or prescription products to help manage your symptoms. These products include oral rinses, gels, and moisturising agents.
Contact Us Today
If you are experiencing symptoms of dry mouth, it is important to seek the advice of our dentist to determine the underlying cause and get the proper care.
Book a check-up at 32 Dental Lane today, or take advantage of our $0 GAP* new patient special and get a thorough dental examination.
T&Cs Apply for $0 Gap Offer.
BOOK A CHECK-UP


Dry Mouth Care in Springwood, Rochdale & Underwood QLD | (07) 3299-2775